Stephanie Lee, MD, FACOG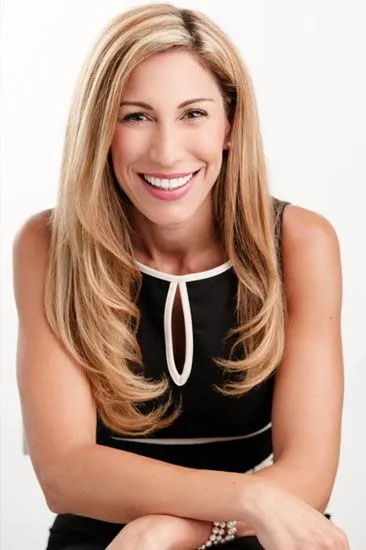 Welcome to Elite Women's Health! I'm Dr. Stephanie Lee, a gynecologist and women's health expert. I received my medical degree from the Florida State University College of Medicine in 2006. I completed my residency in Obstetrics and Gynecology at the University of Florida College of Medicine, Jacksonville in 2010. During medical school and residency, I received awards for accomplishments in academics, teaching, and research. I am board certified in Obstetrics and Gynecology and I am an assistant clinical professor at the Florida State University College of Medicine.

I have been caring for women in the Tallahassee area since 2012. I have a passion for providing quality healthcare. I am able to provide this service in English and Spanish as I am fluent in both languages. I keep up to date on the current medical trends and surgical techniques.
When I am not working, I enjoy spending time with my husband and four children. I also love traveling, exercising, cooking, and going to the beach.
---
Kimberly Morphet, CNM, APRN, MSN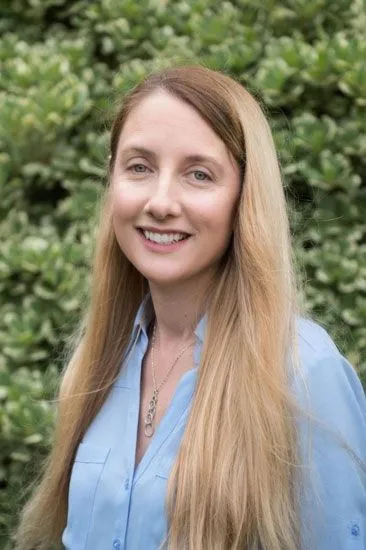 The care and support I received from my nurse practitioner as a young women as well as through the course of my first pregnancy and birth was the spark that interested me in women's health and the motivating factor that set me down the path to becoming a certified nurse midwife and women's health nurse practitioner. In my practice, I have found that educating women and becoming familiar with each patient in order to know when something is deviating from the norm is a key art to the service of women's health. I truly believe that helping women become their own best advocates as they make health care decisions allows them to realize their own inner strength, culminating in experiences that are not overshadowed by fear or anxiety.
I graduated from Florida State University in 2002 with my Bachelor's of Science in Nursing. Spending the first seven years of my nursing career at TMH, I gained invaluable experience that was fundamental in taking the next step in my own career path – attending midwifery school at the University of Cincinnati. I was awarded a Masters of Science in Nurse-Midwifery with a post-masters certificate in Women's Health in 2009. I lived in Tallahassee, FL for most of my life and worked as a nurse-midwife for 3 years here before moving to San Antonio, TX where I practiced for the last 7 years. I am excited to return home and join Dr. Stephanie Lee's growing practice with a great team.
I spend the majority of my free time with my best friend Taimour, our two beautiful daughters Kalin and Sage, and our sweet boy, Rohen. My favorite hobbies include tennis, mountain biking, and swimming.
---
Here is what patients are saying about our Providers:
"First time at Elite and front desk receptionist were very welcoming and friendly. I was referred by my OB/GYN from my home town San Antonio, TX. I saw nurse practitioner Kim, she was easy to talk to, listened to all my concerns, and felt like she genuinely cared. I 10/10 would recommend this office!!!"

"Great staff and environment. Doctor Lee is amazing and friendly which is a rare find these days. Also her NP was also wonderful. I have multiple issues and a complicated history and they have been amazing I wouldn't go anywhere else."

"Dr. Lee is awesome! She's thorough, professional, knowledgeable, efficient and kind. I can't think of better qualities in my doctor! The admin staff is wonderful, they are helpful and don't mind taking an extra few minutes to help. Whether it's scheduling and appointment or figuring out if you even need an appointment (thanks Lori! You rock☺️) The office is super chill, welcoming, and comfortable. And they all wear pearls, which I think is just lovely! I have no complaints I wish I could give Elite Women's Health 6 stars! If you're looking for the best in Tallahassee… you found her!"

"Since becoming a patient at Elite, I have only been seen by the nurse practitioner Kim. She has been great. She is very kind, patient and thorough. The admin staff is always polite and helpful, my experience in office each time has been pleasant."

"Dr. Lee is very knowledgeable about women's health issues and cares about the total health of her patients. She also has a great bedside manner with a friendly smile. Elite women's care is a beautiful clinic in a relaxing atmosphere with wall waterfalls and aromatherapy. Beat gynecologist office in Tallahassee by far!"